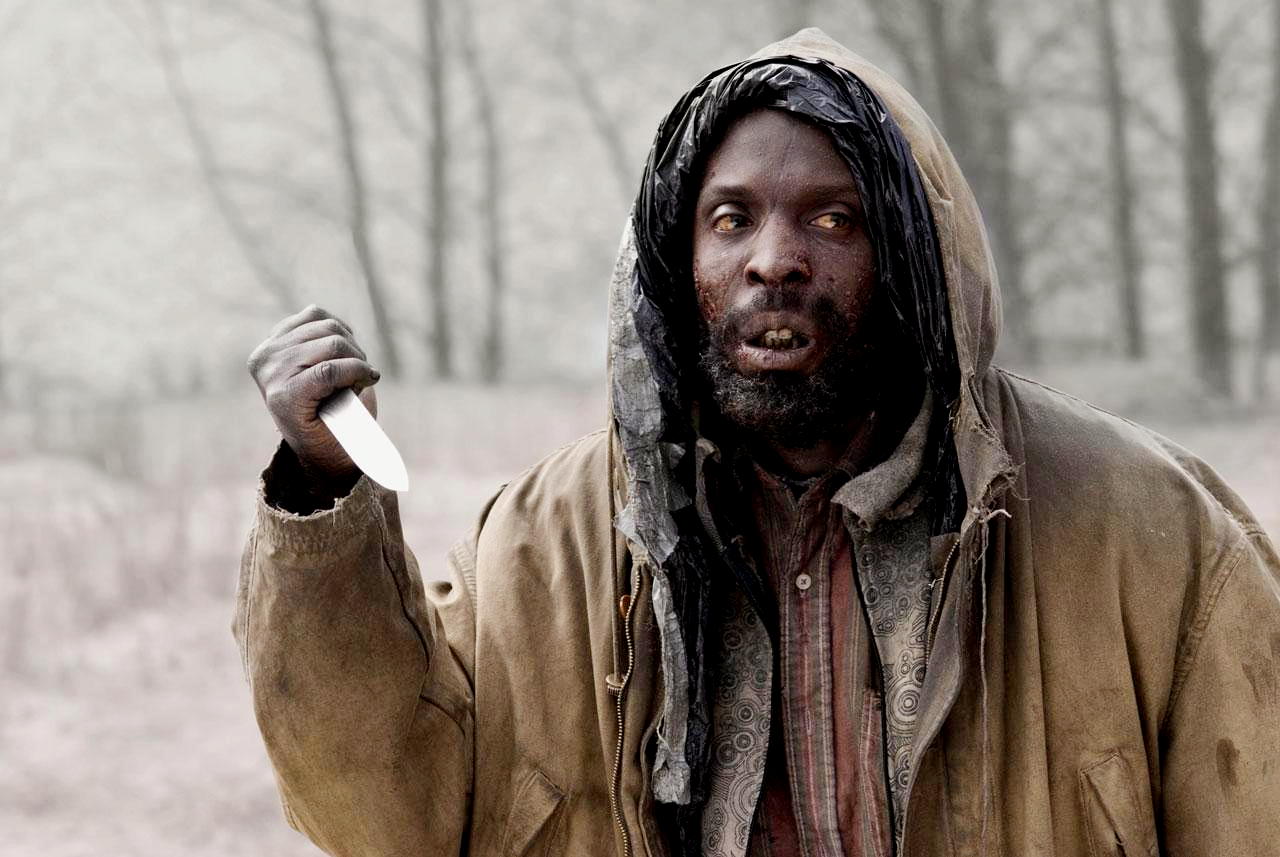 I haven't been terribly excited about a movie in a while but this is building my expectations. It's been in development hell - or distribution purgatory - for over a year now.
The Road trailer
was released yesterday, so that gives me high hopes. Watch it in HD if you have time to let it load, it adds a lot. I noticed, also, that the scream at about 2:02 is the starcraft scream which may be a pitch-shifted wilhelm scream. Nerd alert.
Anyway, from a Cormac McCarthy book, directed by John Hillcoat (
The Proposition
), music by Nick Cave and starring Viggo! who I've been idolizing since
Eastern Promises
.
Oh and my man
Omar
.
Yeay!
UPDATE:
OK, fine, they're different